local knowledge, global expertise
Founded in 2009, Image Diplomacy (also known as iD) was a natural extension of a decade of on-field cooperation with governments and private sector entities who wanted to increase their visibility on the world stage. Our strong desire to communicate your story and transmit your message with passion, has led us to undertake or consult on nation-branding and corporate branding initiatives in no less than 27 countries over the past two decades. Providing solutions in global media has always been a core competency and with a wealth of knowledge and expertise we are ready to help you.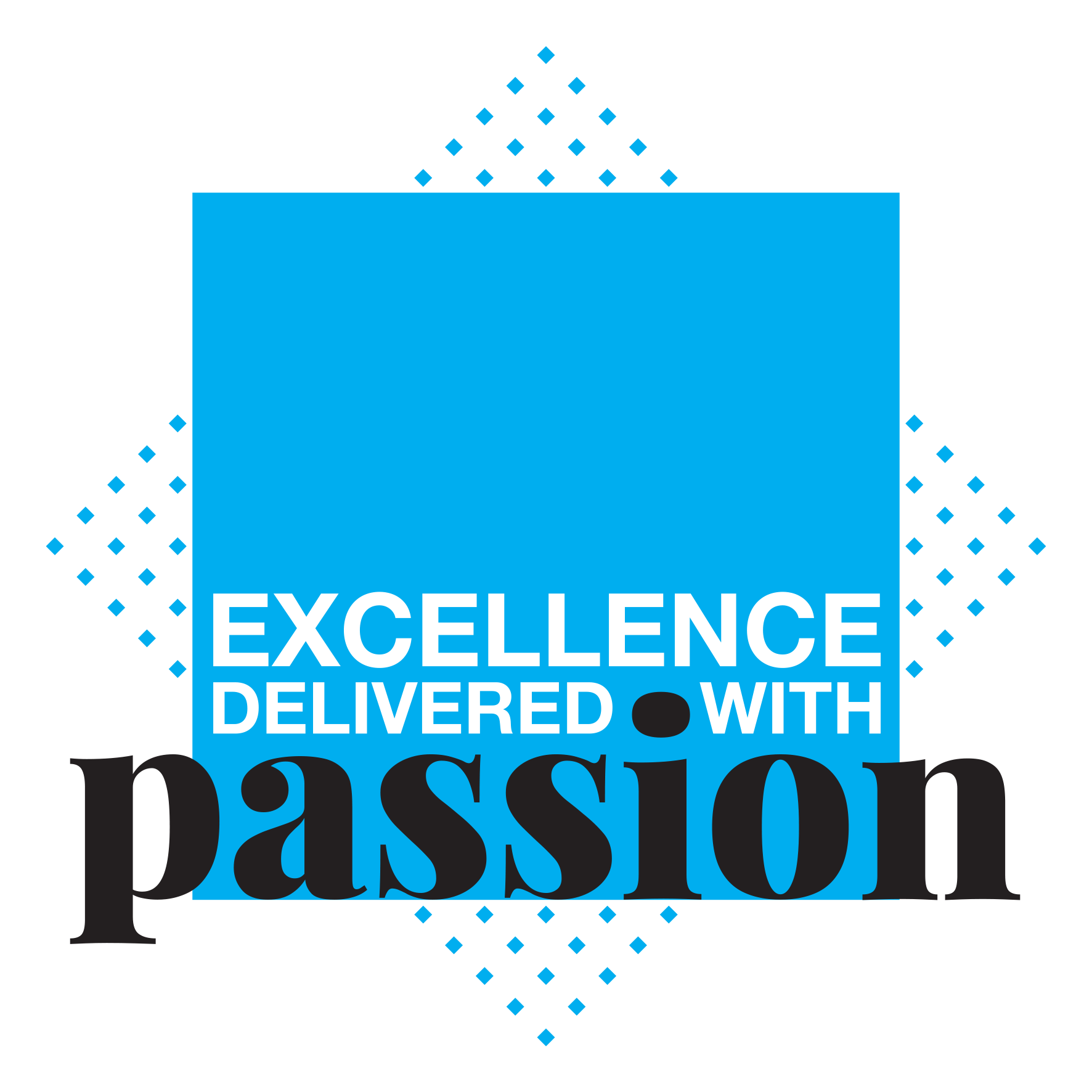 branding & design / film & digital / media strategy / business strategy
branding & design / film & digital / media strategy / business strategy
branding & design / media strategy
branding & design / media strategy
branding & design / film & digital / media strategy / business strategy
branding & design / film & digital
branding & design / media strategy
branding & design / business strategy
WANT TO SEE MORE EXCITING FEATURED WORK? WE ARE HAPPY TO SHARE IT
proud partners in your success
If you believe international media is out of reach or feel that branding and media campaigns are overwhelming then think again. iD's aim is to make your life easier by finding the creative solutions you need. Our impressive knowledge and ability to operate across borders, as well to understand a multitude of cultures and engage audiences makes us your perfect partner. From start-ups to mega conglomerates, and from ministries to INGOs, we have built an enviable reputation for excellence and have been subsequently collaborated in the success of hundreds of companies and numerous nations. We look forward to being part of your exciting journey too.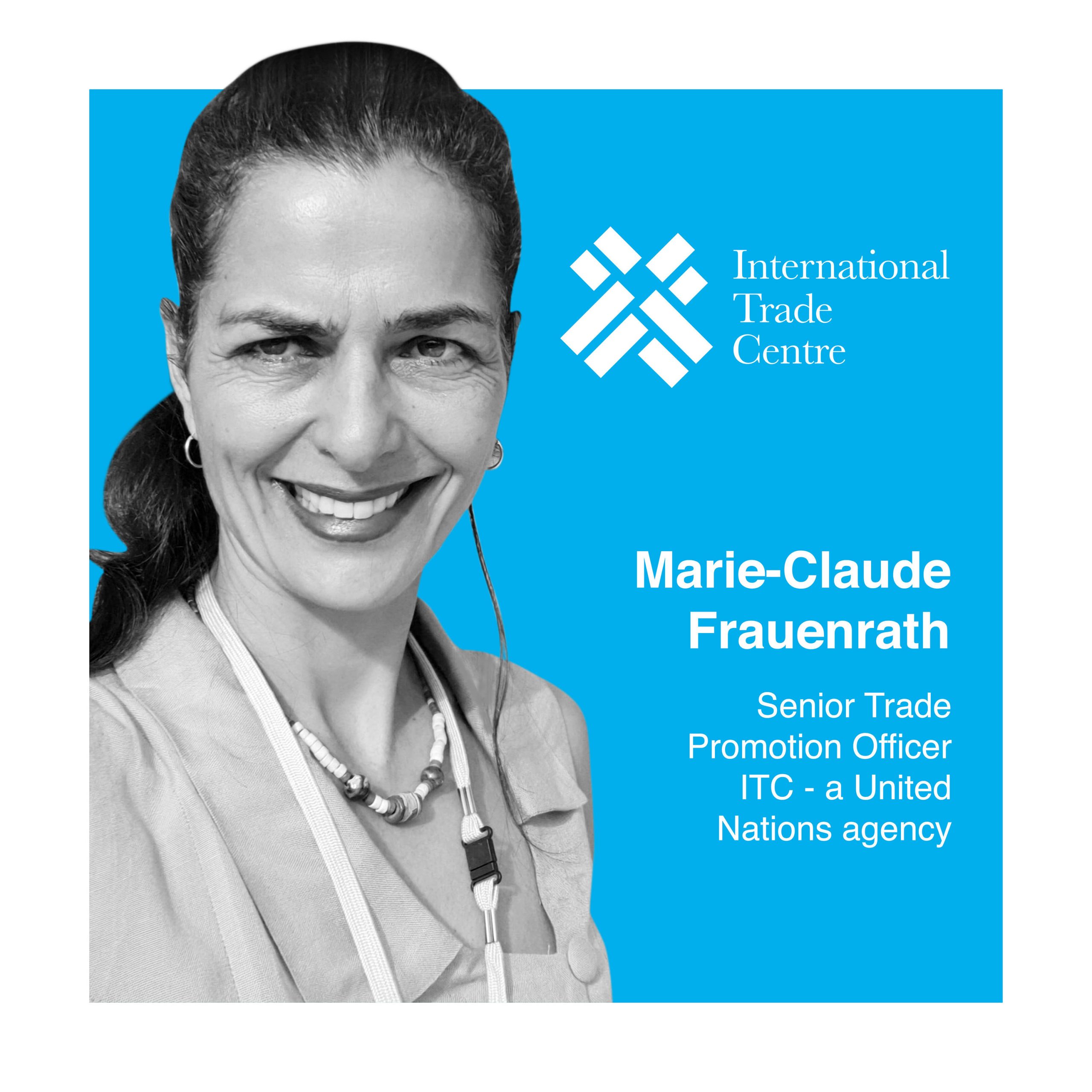 Based on the outstanding work iD has delivered to us, you can be assured it is the perfect candidate to undertake any project you require for branding, marketing, event management, graphic design and styling.
I am confident you will be entirely satisfied by assigning any job to iD.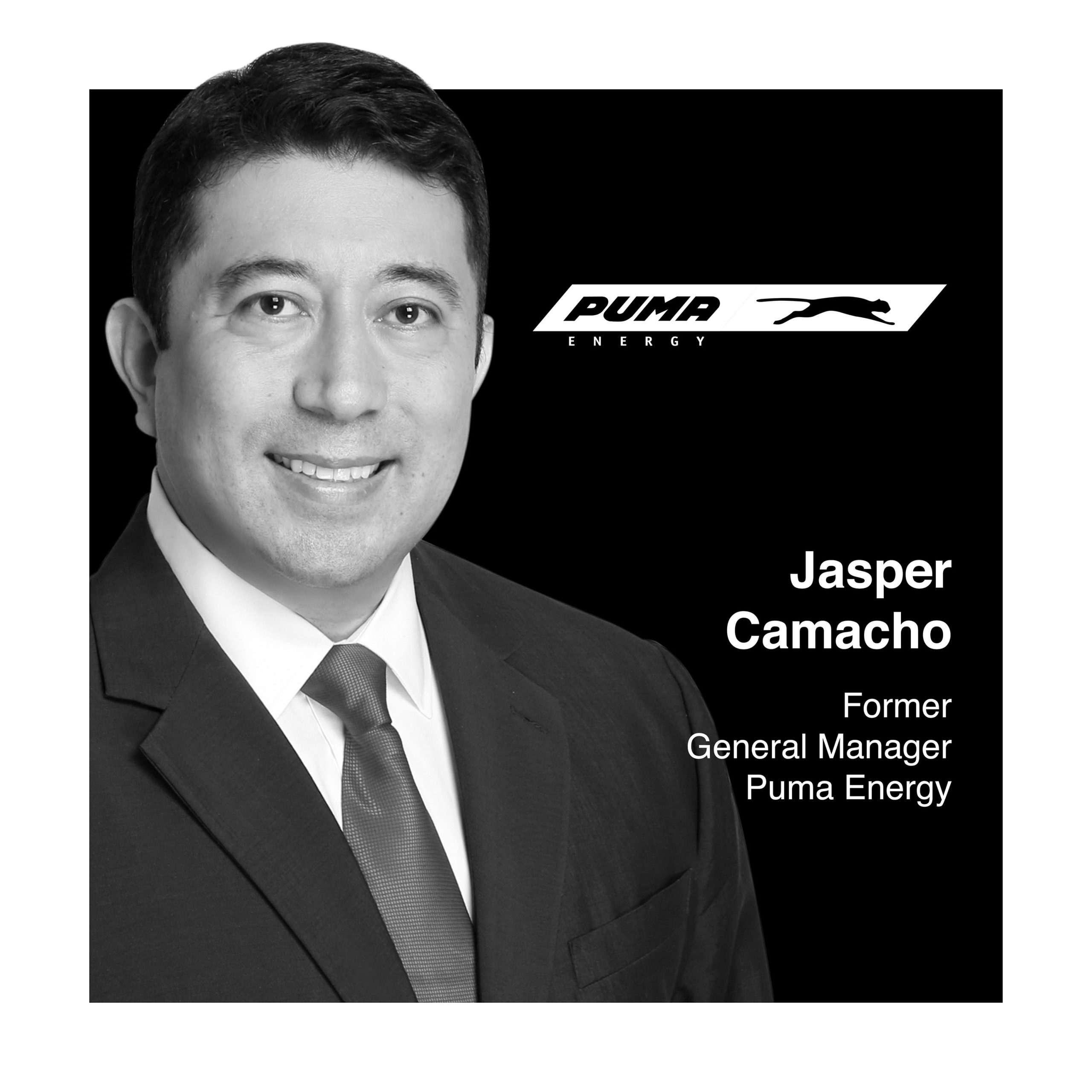 From my first-hand experience of iD's excellent and timely performance I would not hesitate to recommend them.
A pleasure to work with, their approach to each assignment is always very professional with palpable interest, intelligence and sensitivity to both national and international requirements.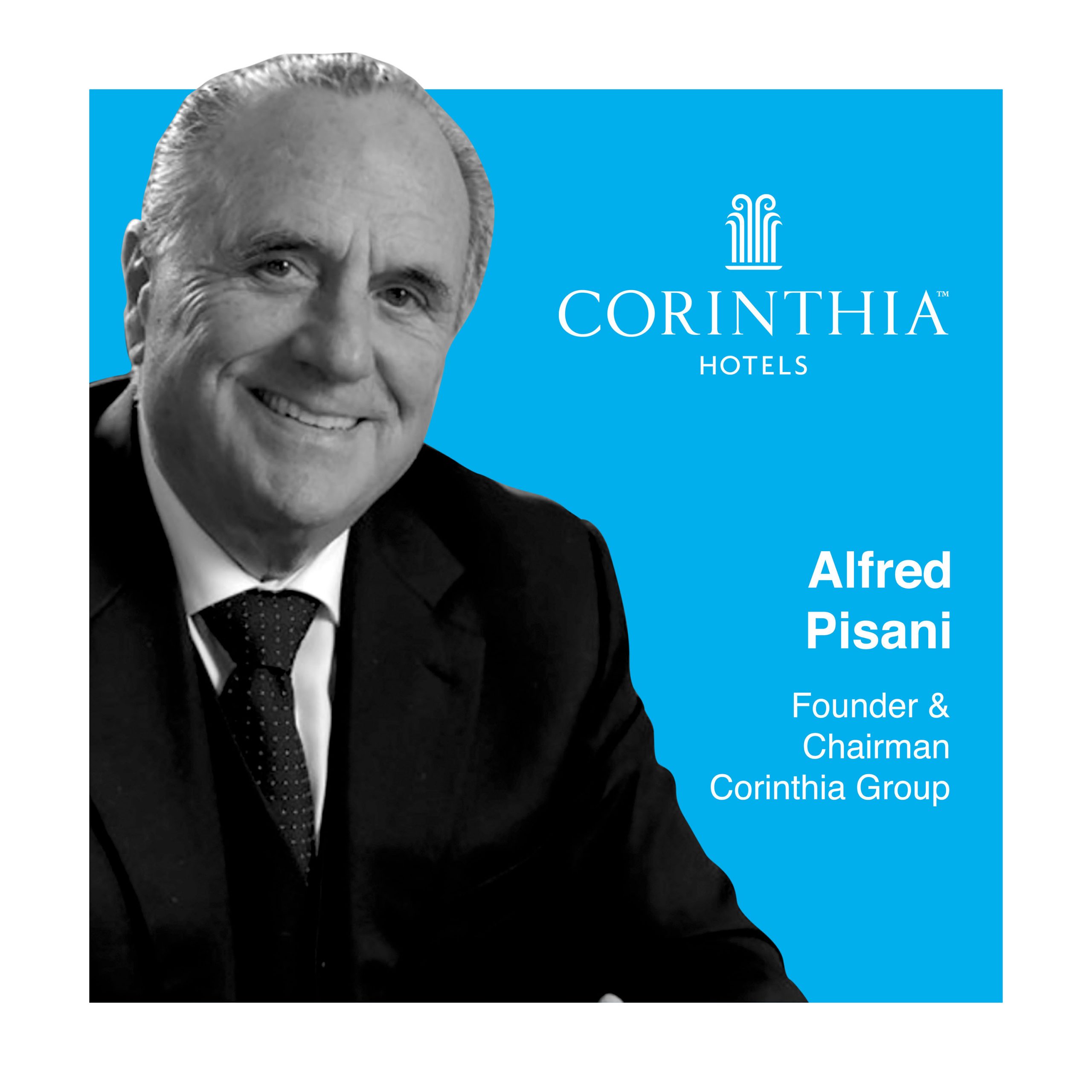 I had the pleasure of working very closely with Sorcha and Gabriele. I am impressed by their professional approach and immediate grasp of facts and their ability to transform these into flowing prose.
Apart from this, they have an eye for layout and design, which results in a first-rate product.
a winning combination
The holistic businesses, founded and led by Sorcha Hellyer and Gabriele Villa, offer consulting and coaching on a wide range of topics and areas to enable your company, your teams and your brands to thrive and succeed in the most creative manner possible.
Specialised in international communications, media strategy and business strategy Image Diplomacy has provided numerous stakeholders in both the public and private sectors with the opportunity to reach global audiences and investors. We offer media management as official representatives for BBC Global News in countries in SE Asia and Europe and have worked for decades with quality print media like the UK's Daily Telegraph. Our focus is on content creation and the evolution of both nation brands and corporate brands within specific contexts by giving them a voice and helping them tell their stories. Besides our promotional endeavours we also facilitate business development and investor relations especially with our initiative H7 Shelter in partnership with Hope and Space.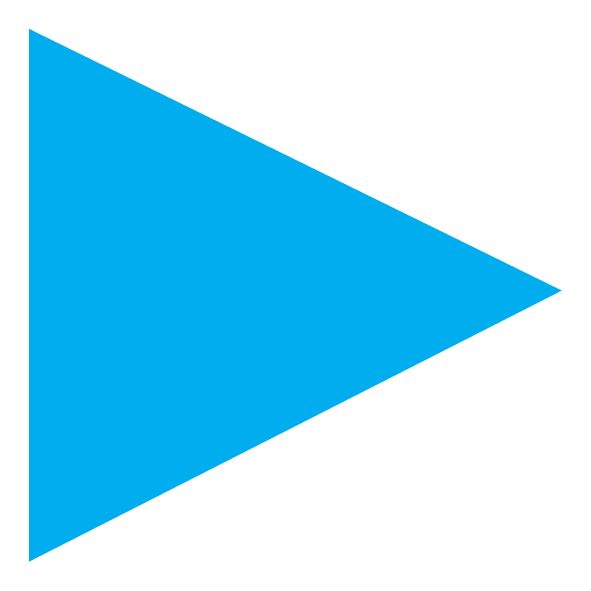 Initially founded in Myanmar, iD creative solutions is our branding and creative agency and is run by #TeamiD. We have been at the forefront of this emerging market as one of the nation's foremost, and most reputable consultancies. Our work garnered significant success with both local and international entities and we now work with top global brands and overseas entities, providing our services in design, film, digital and events. Brimming with ideas our super talented designers, graphic artists, illustrators, animators, video editors and event managers are on hand to deliver whatever your brand needs and are able to work remotely, reliably and flexibly.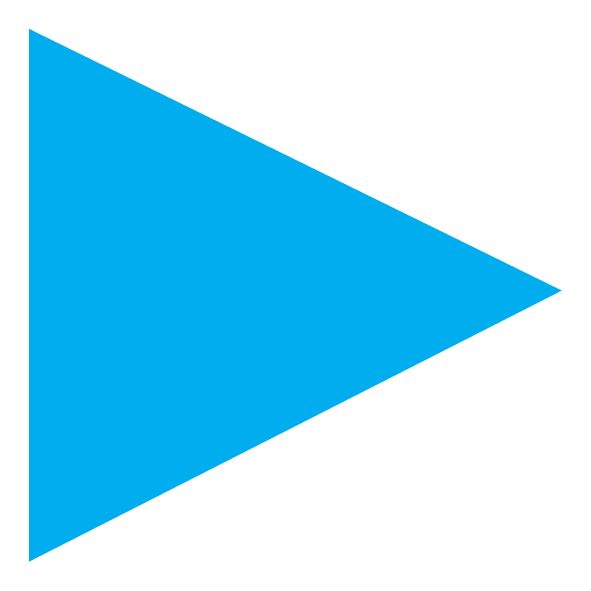 Born at a critical time (during the Covid-19 pandemic) when there was a paradigm shift in the way people work and perceive their existence, our coaching and mentoring arm is the culmination of our extensive international experience. Having worked with world leaders and mentored teams over a two-decade period in 27 countries around the world, our transformational mentoring initiative WOW connect is a natural extension of our creative offering. Capitalizing on our backgrounds in PR, recruitment, political science, hospitality, international communications, sales, media, branding, design and events, we ensure you and your teams work on winning.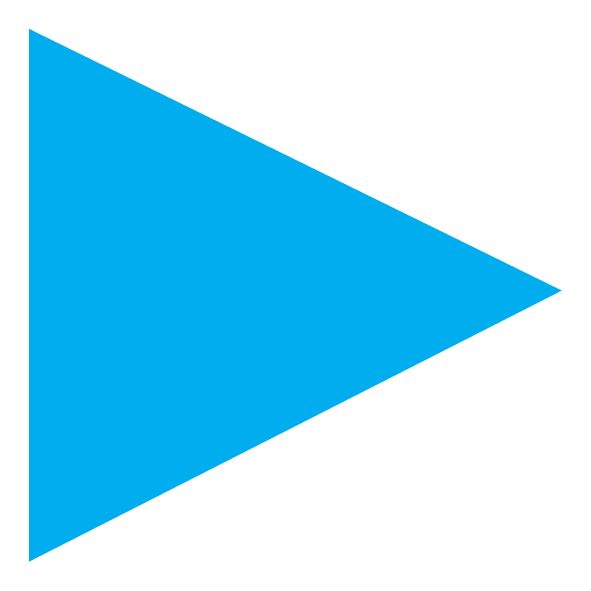 meet the team
With increased competition, uncertainty and challenges comes opportunity. In fact there has never been a better time to review what you represent, how you are perceived and how you appeal to your audience, your clients, your customers and each other. Whatever stage you are at in your corporate culture we are able to help you. Wherever you are in your brand evolution - and remember that it IS an evolution - we are ready to serve you. So the BIG question is, are YOU ready to explore the next steps you need to take in order to take your company and your brand to the next level?